October 18, 2020 is the 20th Anniversary of Dingson Food Machinery Ltd.. In the past 20 years, Dingson had been through featured development and had successfully become a mature food machinery corporation. 20 years is a milestone for the company's development and it forebodes the company's continuous reproduction breed in an endless succession. In the coming future, Dingson is also aiming at facing toward the global market and to extend the automation to its extremity.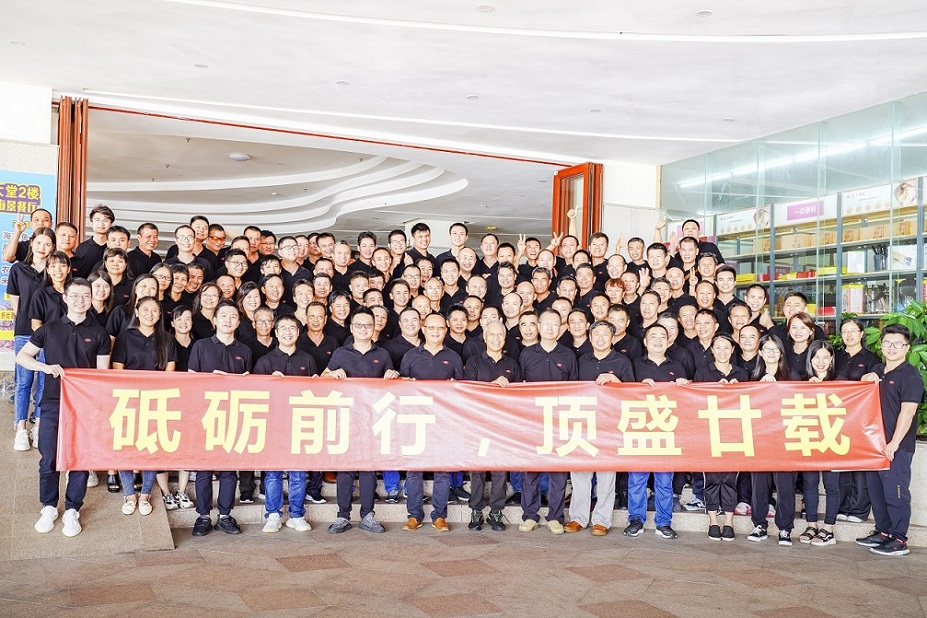 For celebrating this memorable day, Dingson company had organized a two days and one night trip in Hailing Island, Yangjiang. This trip is for rewarding the hardworking and contribution of the Dingson members, in the meanwhile foster the enthusiasm and solidarity of the company. Without a solid cooperation between Dingson people, the company cannot achieve today's success. The whole company assembled and departed in the early morning of October 17, return to Zhongshan city in the afternoon of October 18.

During these two days, Dingson people had visited the featured landmarks of Hailing island, enjoyed the local tradition foods, as well as exciting activities such as beach motorcar and speed boat. At the end of this trip, they were returning home with great satisfactory and loads of souvenirs.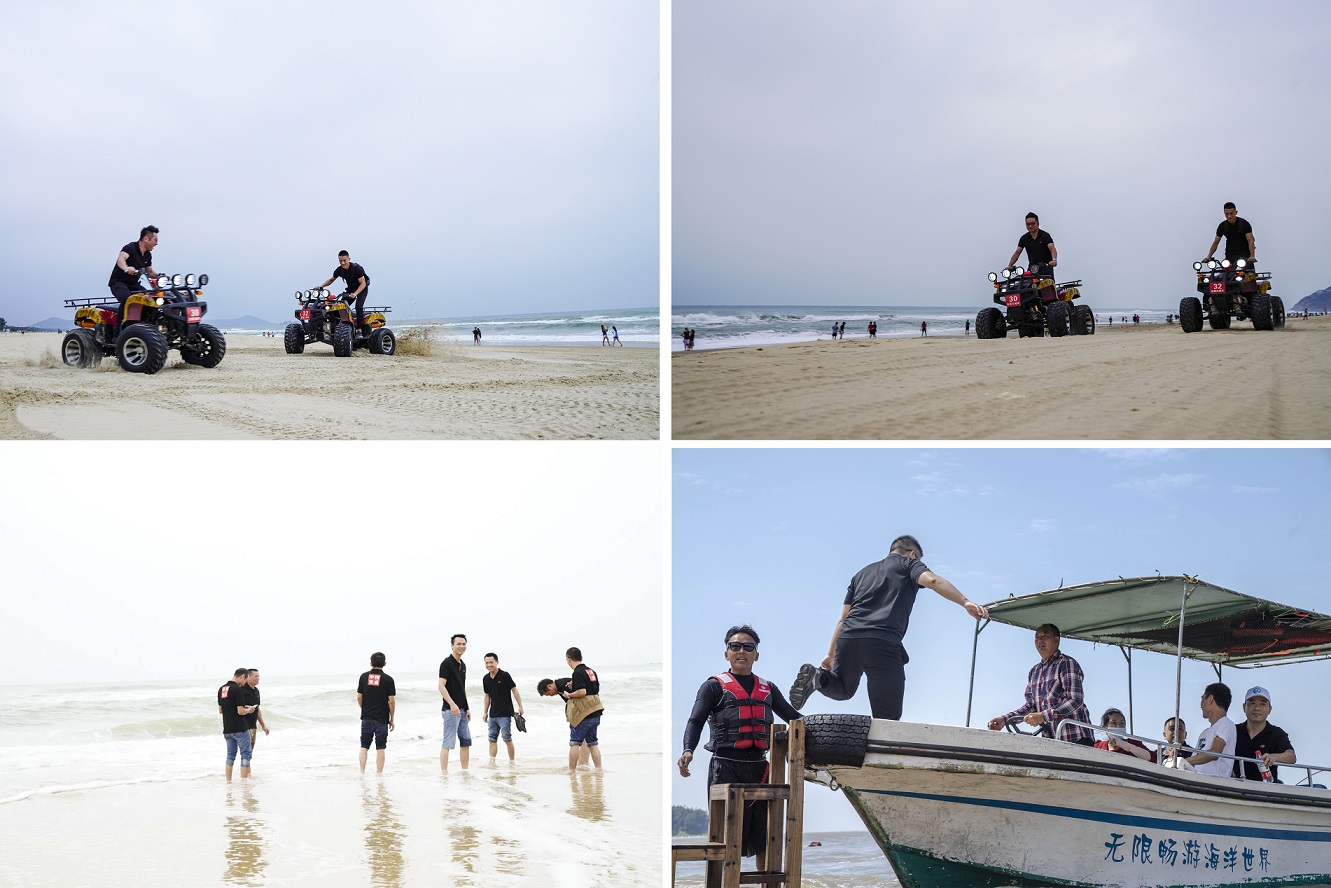 The highlight of the day was the barbecue night on the beach. While enjoying the sea sight and stepping on the soft sands under the foot, there was also a Karaoke setting on the beach. The atmosphere is cheered up with music, barbecues, bears and fun activities on the beach. Satisfactory smiles is blooming on everyone's face.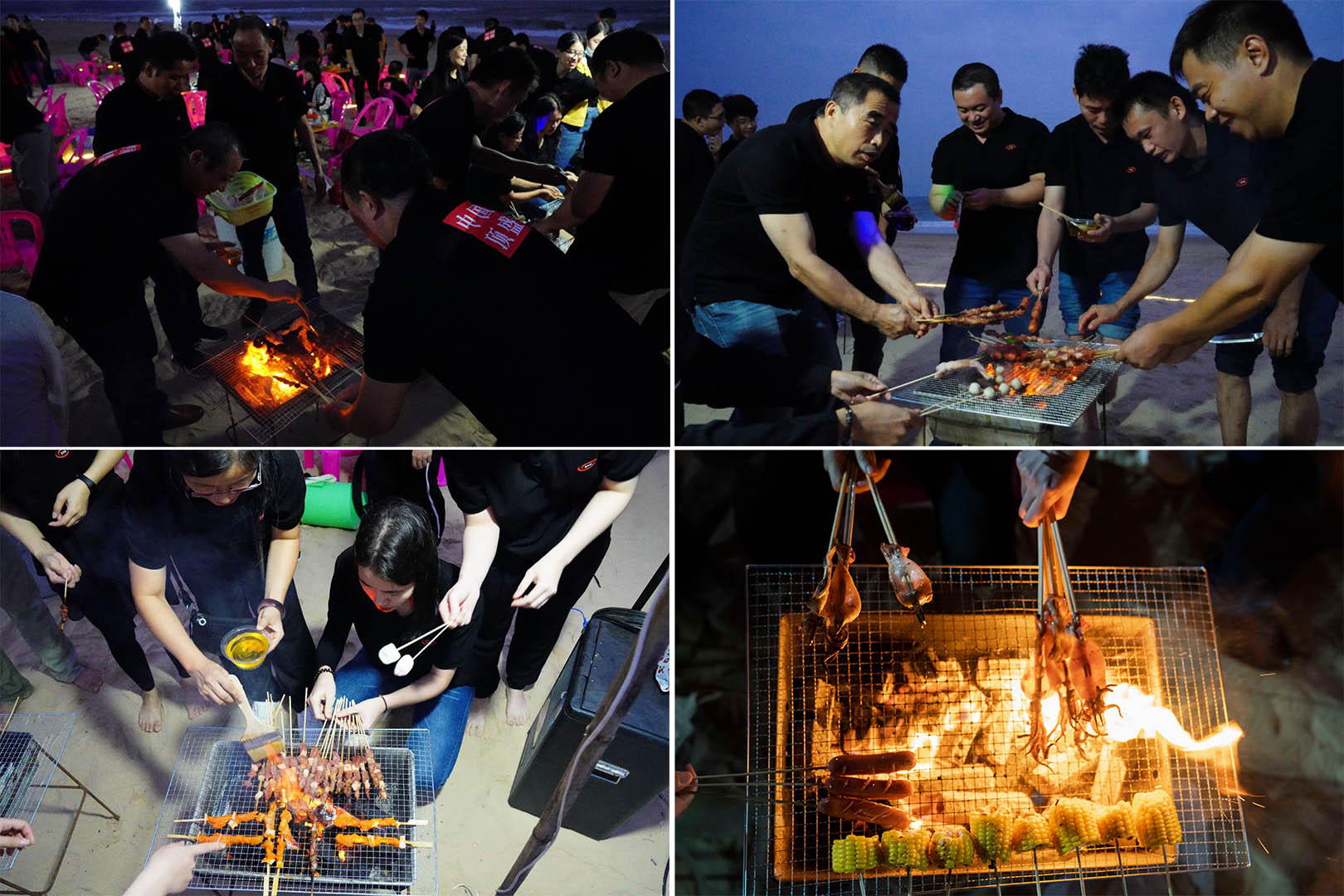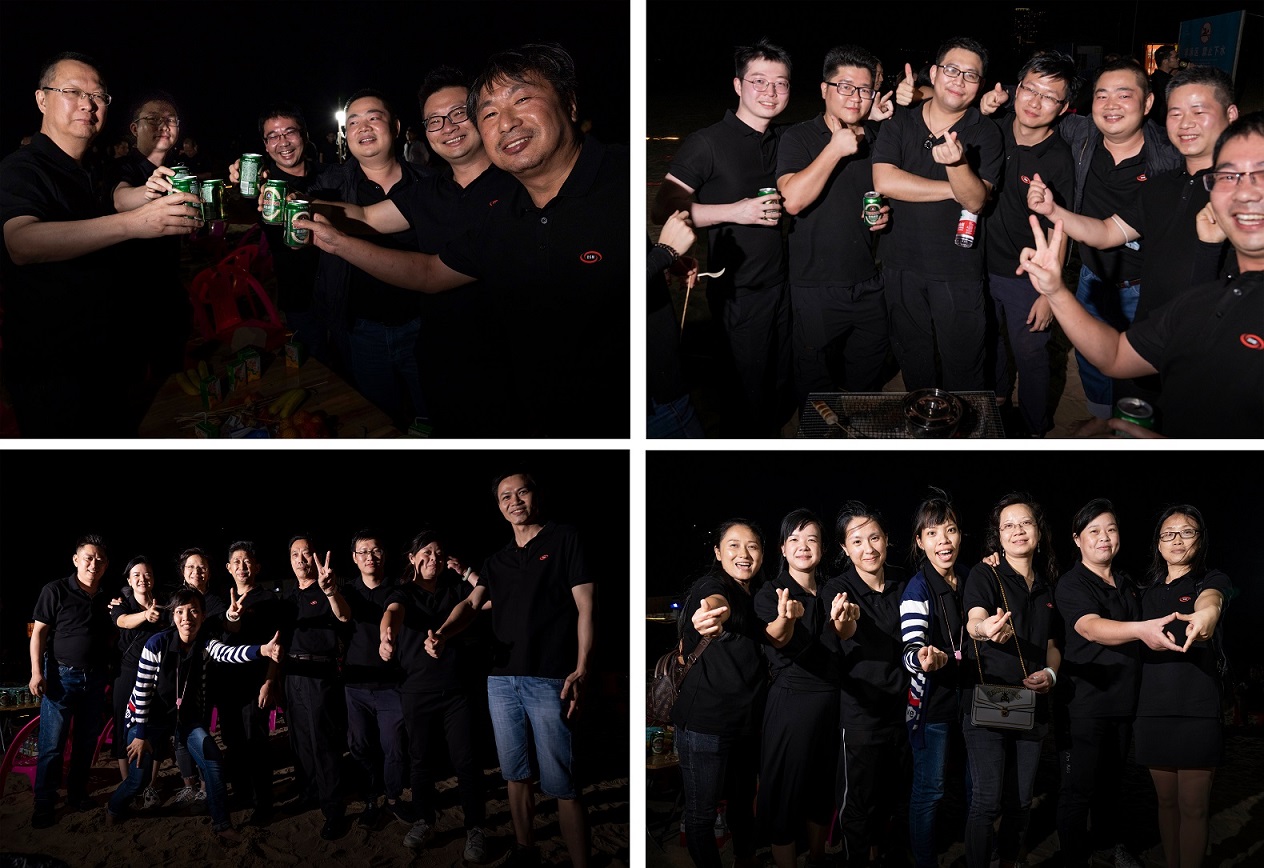 The two days trip had brought to a successful end with a dinner party in the evening of October 18. Employees are awarded for their years of hardworking and contribution to the company. Several rounds of lottery with rich prizes also push the evening to the climax.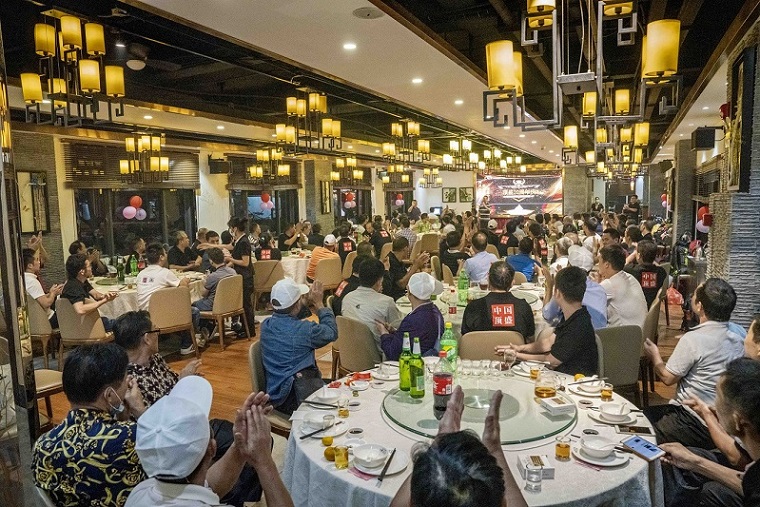 Through this two days' trip, Dingson people have a chance to get away from the pressure of their daily work, really immerse in the nature and build a closer relationship with their colleagues. This event has satisfied its initiatives and had been a great success thanks to all the behind-stage workers and all the Dingson families who had actively participated.

Tags: anniversary, establishment, solidarity, trip