Dear Friends:
In the coming of the Christmas and New Year, on behalf of Dingosn Food Machinery, we would like to wish you a joyful and prosperous year ahead.
Hope the year of suffering has come to its end, will the new year be filled with only happiness and health.
Thanks for your continuous support and we hope to bring you more surprises in the baking industry.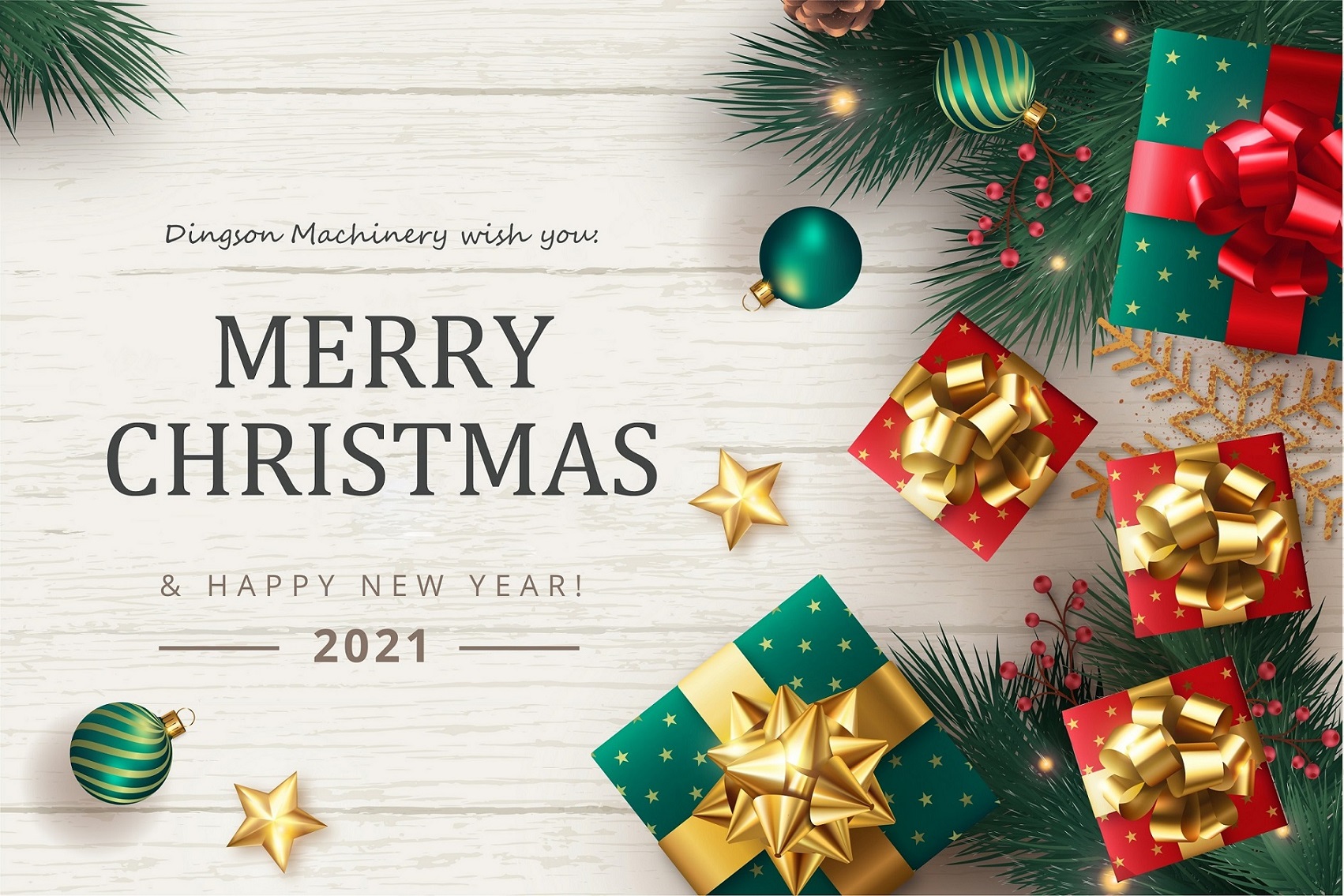 Tags: christmas, new year, wishes