In late November 2016, For carrying out enterprise green development, pursuing better quality and benefit, mutually researching how to expedite the product innovation of potato chips/snack enterprises in the industry, bringing profit to consumers, and achieve sustainable growth, China Food Industry Association Potato Chips Food Committee organized "The 11th National Snack Food Industry Summit Meeting". The theme of this meeting is innovation, vitality, health, rich, engagement, growth.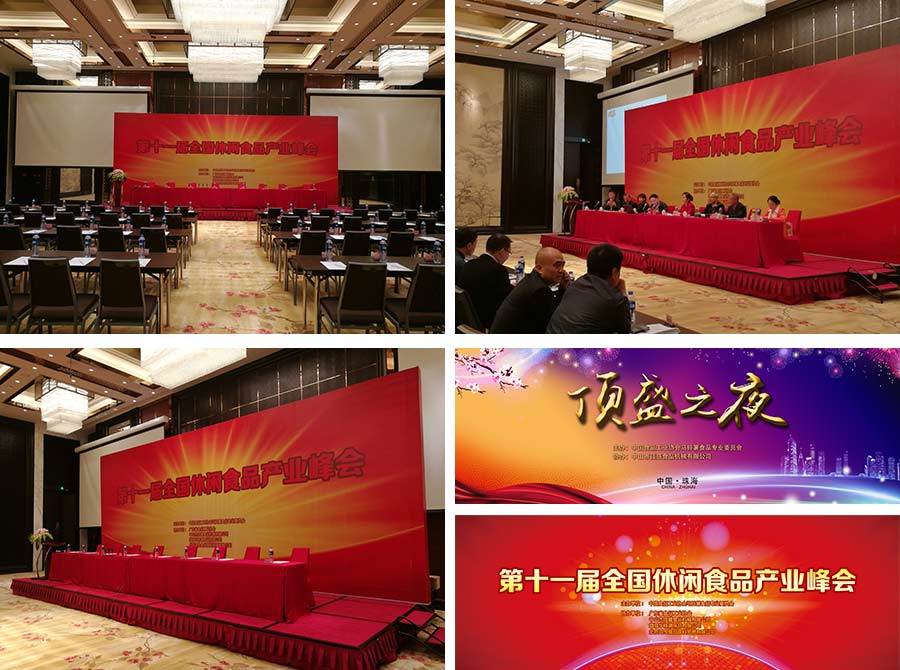 Zhongshan Dingson Food Machinery Ltd. was invited to become the co-organizer of this meeting and arranged the entire meeting schedule with the committees of the Potato Chips Association, contributed to the successful operation of the meeting. The baked potato chips production equipment of Dingson Machinery has been a technical revolution for the industry. Particularly, it is a combination of high production and high efficiency for production enterprises. Towards the developing path of food machinery, Dingson has blended in more automation while enforcing technical innovation. We strongly believe that in the future, our steps towards the developing path of China's "manufacturing" will be more solid and firm.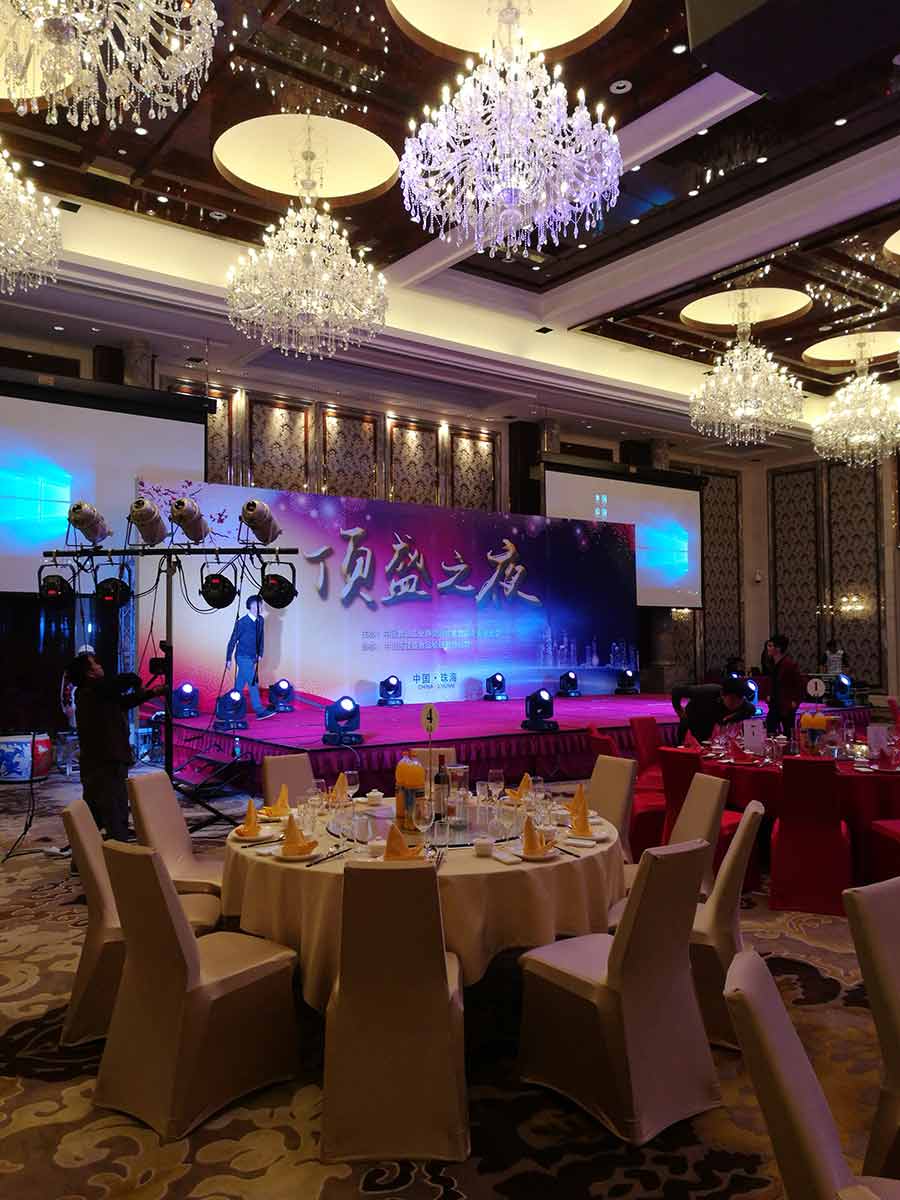 Being a host, Dinson has organized a grand evening party - Dingson Night for all the members who had come so far to join this meeting, to express our gratitude, and express our joys for the successful close of this meeting.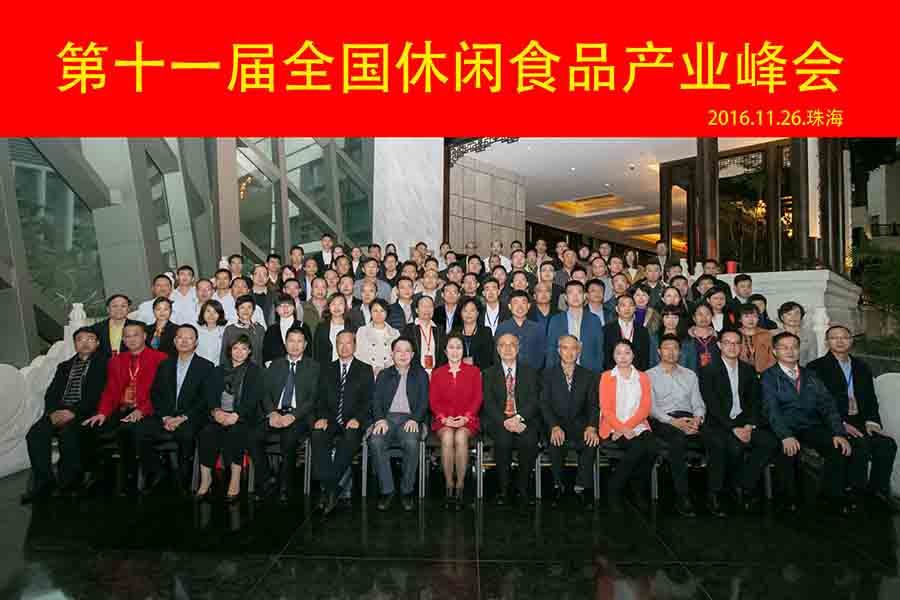 Tags: China Food Indsutry Association, healthy food, high efficiency, high production, innovation, potato chips, snacks, summit meeting, sustainable growth