Direct Gas Fired Baking Oven
Product Detail
Feedback now
Direct Gas Fired Baking Oven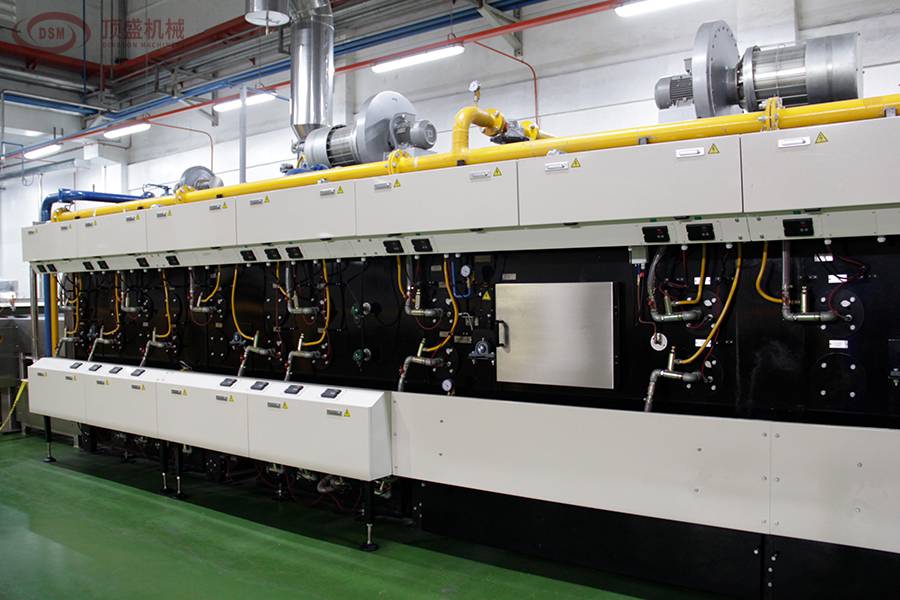 The direct gas fired baking oven is is a type of gas tunnel oven in the biscuit industry. It bakes the product with direct firing inside the baking chamber. It is usually applied in a cracker/soda production to fast develop the structure of the product and achieve a crispy texture. The medium for direct gas fired oven may be LPG, natural gas or coal gas.
— ♦ Application ♦ —
The unit is used for baking products with crispy texture, low water content and good coloring with direct firing inside the baking chamber. It is composed of the oven body, oven band conveyor, gas, burner, ignition, extraction, safety protection, band cleaner, etc. The complete oven can be divided into separate zones, every zone divided to upper and lower modules.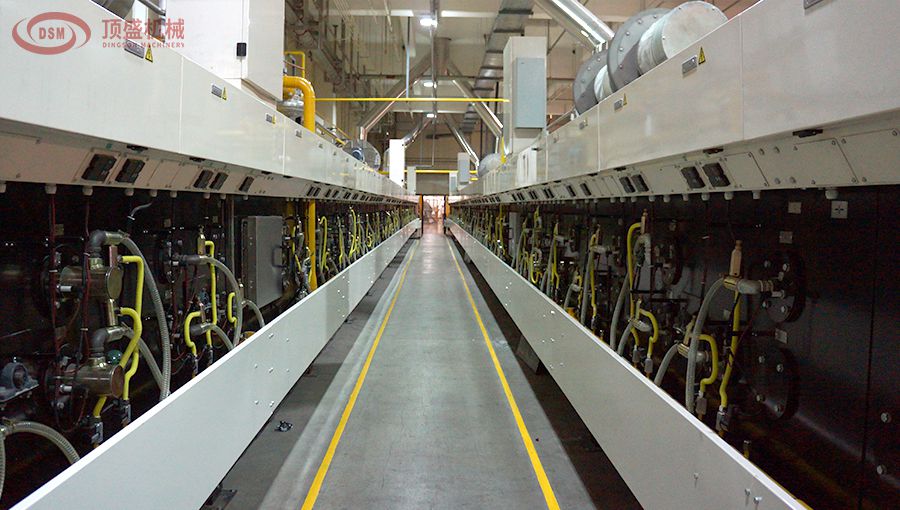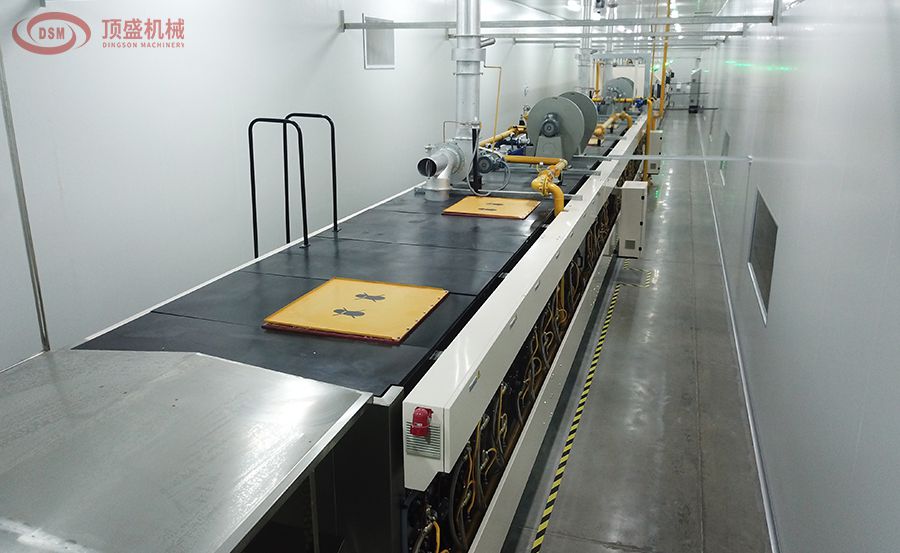 It adopts full automatic electric ignition by PLC control and HMI setting. Each burner has independent control and can be turned on and off separately. For the temperature control, oven temperature adopts PID for regulation, it ensures the stability of the temperature and thus improve product quality; Inside the oven is a fire deviation governor, can better ensure the consistency of the biscuit color.
For the baking time and oven safety, the oven band is driven by variable speed control motor, and equipped with band pneumatic tension, pneumatic tracking, deviation limit alarm functions;
Compared to electric oven, gas oven can save the energy and reduce production cost.

— ♦ Safety Features ♦ —
Double door structure for inspection window, require special tool for opening
Explosion door on top of each oven zone, when the pressure inside baking chamber reach certain level, the door will break open itself.
Equipped with gas leakage detection device
The oven body has a firm structure, the connecting part is closed, andhigh density insulation with rock wool.
Oven band wind out system for running out the finished product inside the baking chamber after the oven stops due to power outage.
— ♦ Specification ♦ —
Combustion group, including gas train, burner, combustion chamber
Air heating and distribution circuit around chamber, equipped with recirculation fan
Extraction control by variable speed fans
Each oven zone has one inspection door at the operating side that is hinged with handy movable spot light mounted
Painted carbon steel frames, covers and guards
Fully closed type expansion joints throughout the oven
Including complete set of the gas train
Oven band tracking device
Certification: ISO, FM Global, CE
Origin: China
Trademark: DSM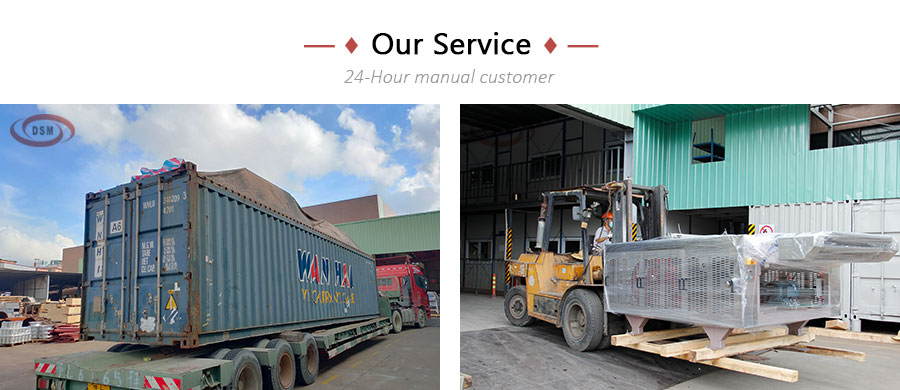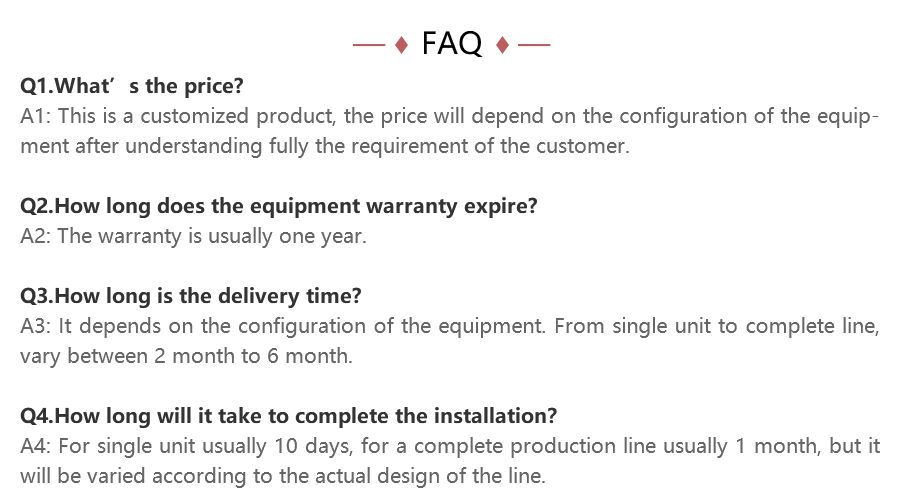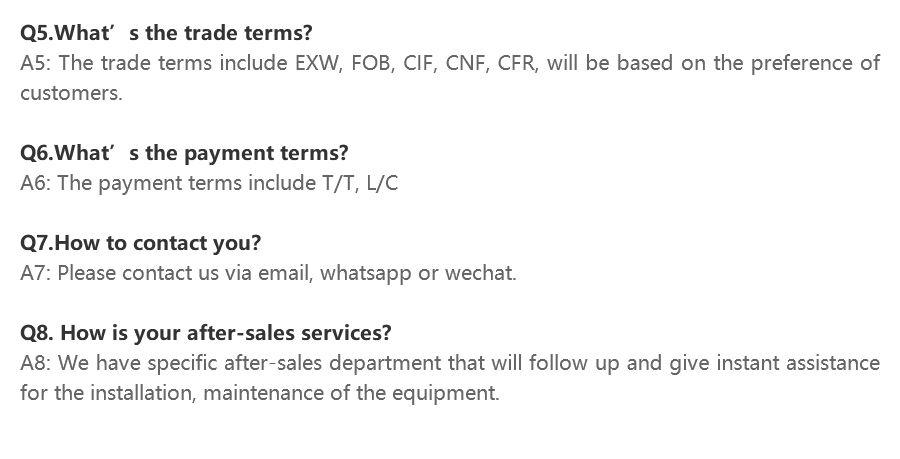 If you have some problems about Direct Gas Fired Baking Oven,Complete Biscuit Production Machine,Cookie Biscuit Production Line, Hard Or Soda Biscuit Production Line,etc. Welcome to contact us!
Looking forward to your inquiry.
Equipment Used in Baking | Gas Baking Oven | Baking Oven | Baking Oven Price
Dingson Food Machinery is one of the commercial and Industrial Gas Baking Oven manufacturers. We are conveying the best quality Equipment Used in Baking items with durable life. Equipment Used in Baking is accessible to our customers at affordable prices.
At Dingson Food Machinery, we offer a wide scope of automated Equipment Used in Baking and Gas Baking Oven. Our commercial Equipment Used in Baking can be utilized for the assembling of every single backed food and snacks for a vast scope available to be purchased or mass utilization.
We consistently work to configuration-specific arrangements that set the norm for yield, effectiveness, and security across creating a broad scope of pastry kitchen items. Our business pastry kitchen frameworks drive the creation and benefit of a portion of the world's driving food makers and cooks.
Biscuit Cutter Machine | Biscuit Rotary Moulding Machine | Biscuit Production Line | Biscuit Forming Machine | Cookie Maker Machine
Tags: