Dough Feeding System
Product Detail
Feedback now
Dough Feeding System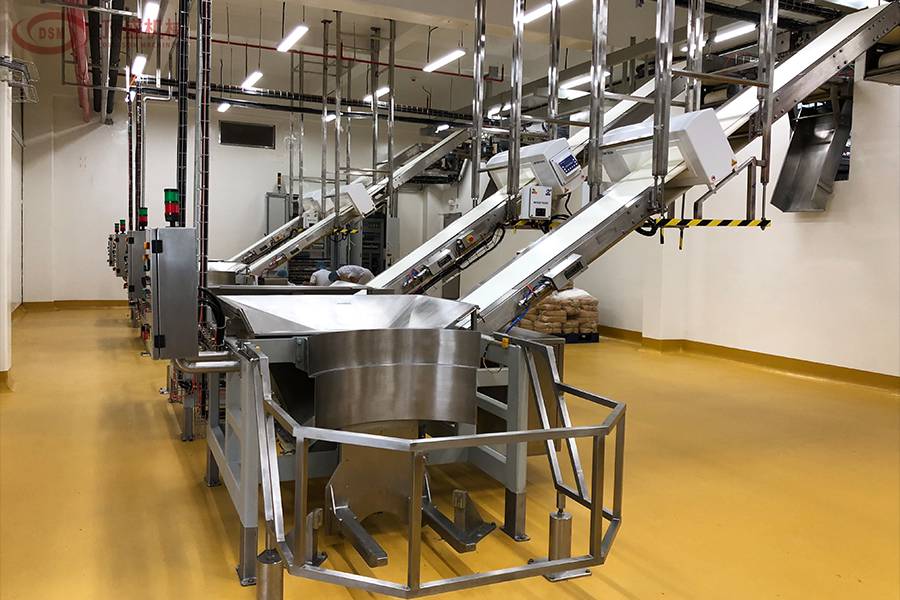 The dough feeding system is to deliver the dough from mixing section to the forming section of the biscuit production line. It requires dough tub tilter, feeding hopper and feeding conveyors. For hard dough of hard biscuit/cracker/soda, it requires cutting machine to cut the dough into pieces before they transferred to lamination and sheeting.
— ♦ Application ♦ —
The dough feeding system has different configuration for producing different baked products. For hard dough, it requires dough tilting and cutting machine, because the whole piece of hard dough will be too big to enter the forming machine through feeding hopper and difficult for lamination and sheeting. For soft dough, it only requires dough tub tilting and directly delivered by the dough feeding conveyor to the feeding hopper of rotary moulder or cookie depositor. A dough feeding conveyor with metal detector will be necessary for all products to detect and reject metals that are contained inside the dough.


Tilting and cutting machine
Tilting the dough tub with dough from the ground level to the slitting tub for temporarily storage. The storage tub complete with conveyor belt moving forward intermittently to the cutting device for cutting the dough into slices and using slitting device to slit the dough horizontally into small cubes The cutting blade will move upward and downward to cut the dough into pieces and transfer it to the next process.
Vertical Tilter
This unit is using long screw installation to ascend the dough tub to a required height level, and then tilting the dough tub with the dough to transfer the dough into the hopper of the subsequent process (such as Laminator).
Horizontal Tilter
This unit is specially designed for transferring dough to the hopper at the same production level by tilting the dough tub to the required angle.
Dough feeding hopper
The hopper is positioned on the first unit of a forming section for the dough to directly enter the forming machine.
Reciprocating feed conveyor
To feed the soft dough and loose dough across the length of the hopper forward and backward.
Dough feed conveyor for metal detector
To detect and reject the metal contained inside the dough.

— ♦ Specification ♦ —
PU belt
*Independent drive
*Stainless steel table
*Mild steel painted side covers
*Pneumatic tension
*Pneumatic double-roller web tracking
*Stainless steel hopper
*Certification: ISO, FM Global, CE
*Origin: China
*Trademark: DSM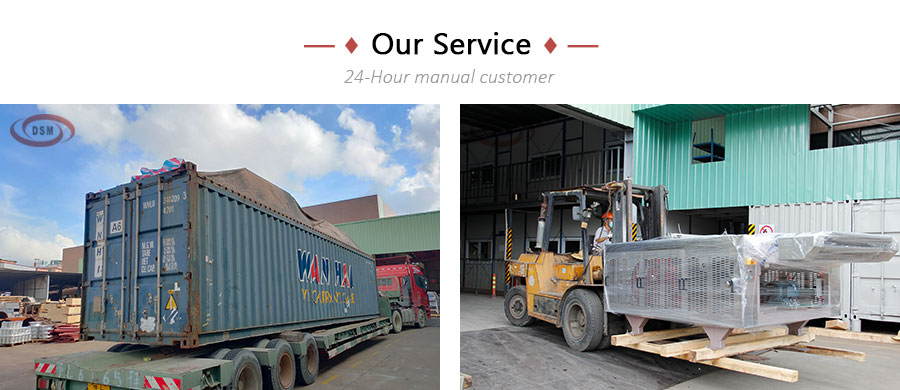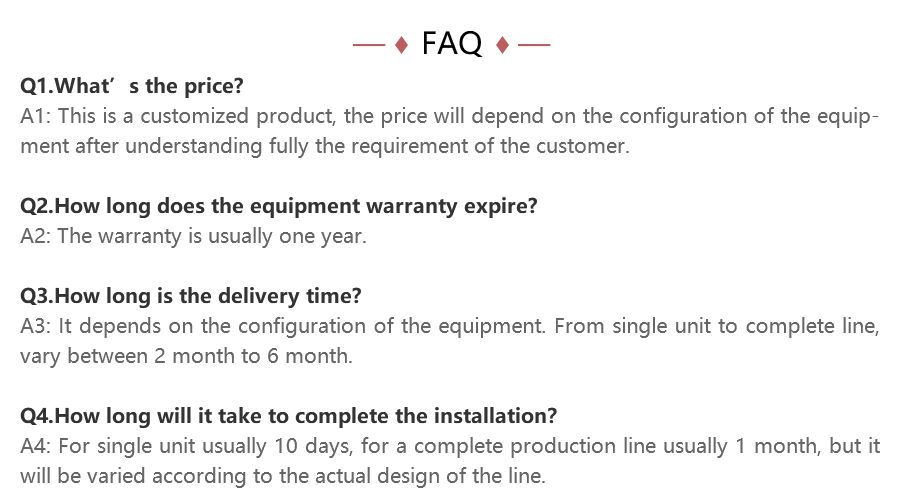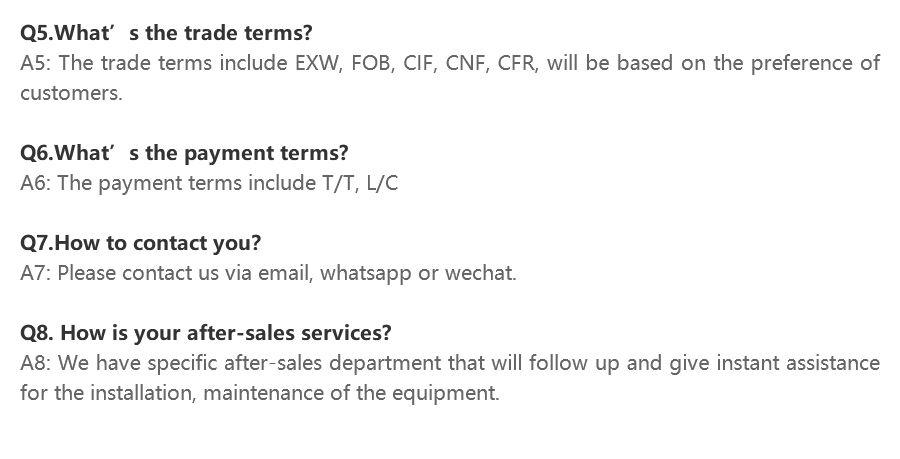 If you have some problems about Dough Feeding System,Complete Biscuit Production Machine,Cookie Biscuit Production Line, Hard Or Soda Biscuit Production Line,etc. Welcome to contact us!
Looking forward to your inquiry.