Electrical Baking Oven
Product Detail
Feedback now
Commercial Electrical Baking Oven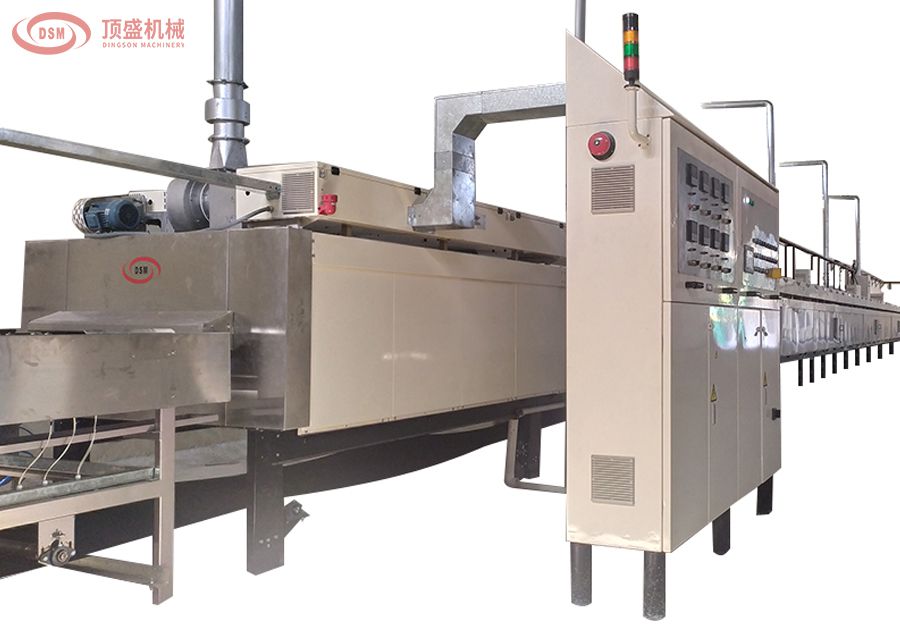 The commercial electric baking oven uses electric elements as a medium to directly fire the chamber and reach the desired baking effect. It has a simple structure and easy maintenance. It is applicable for hard biscuit for effectively control the require water content.
— ♦ Application ♦ —
The commercial electric oven heating system adopts electrode above and below the oven band. The heating principle is through the radio wave frequency energy to release heat on the product. The design allows easy maintenance and replacement of the elements. It also uses PID pulsing control with solid state relay and control by thermostats to monitor the heating temperature inside the chamber, and to always keep it at a constant temperature. Each temperature zone is equipped with a set of independent heat circulating systems to make sure it reaches the highest heat rating, energy savings, and evenness of firing.

— ♦ Specification ♦ —
*Combustion group, including gas train, burner, combustion chamber
*Air heating and distribution circuit around chamber, equipped with recirculation fan
*Extraction control by variable speed fans
*Each oven zone has one inspection door at the operating side that is hinged with handy movable spot light mounted
*Painted carbon steel frames, covers and guards
*Fully closed type expansion joints throughout the oven
*Including complete set of the gas train
*Oven band tracking device
*Certification: ISO, FM Global, CE
*Origin: China
*Trademark: DSM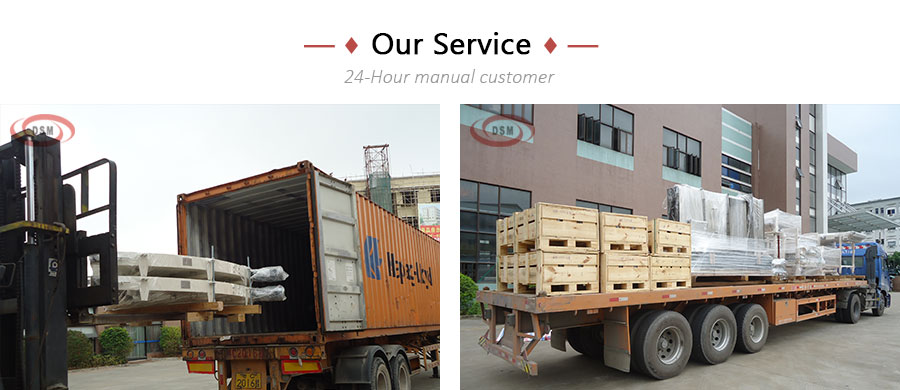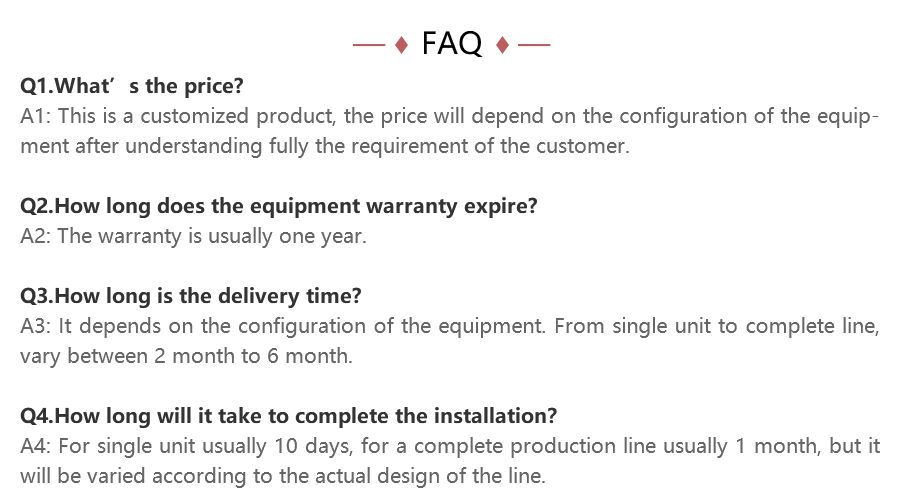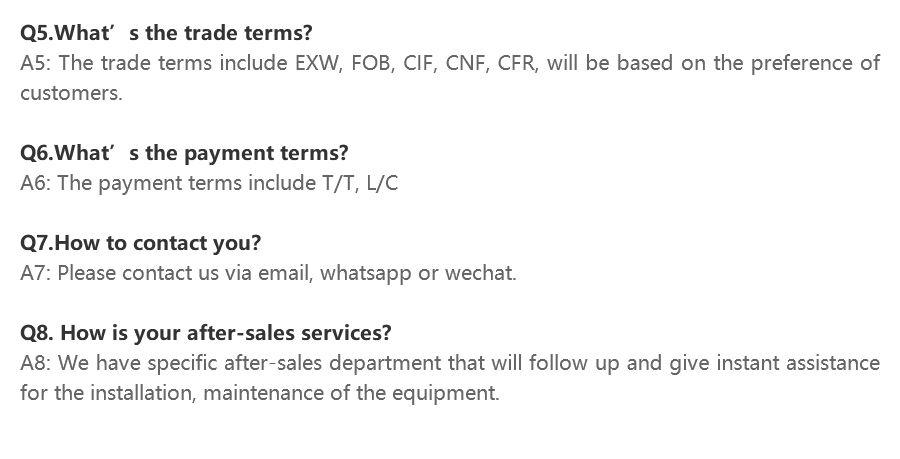 If you have some problems about Electrical Baking Oven,or want to know more details about Biscuit or potato chips or cookie forming machine,Biscuit cooling conveyor and automatic handling system,Hard or soda biscuit production line,Soft biscuit production lineetc. Welcome to contact us!
Looking forward to your inquiry.