Forced Convection Baking Oven
Product Detail
Feedback now
Forced Convection Reflow Oven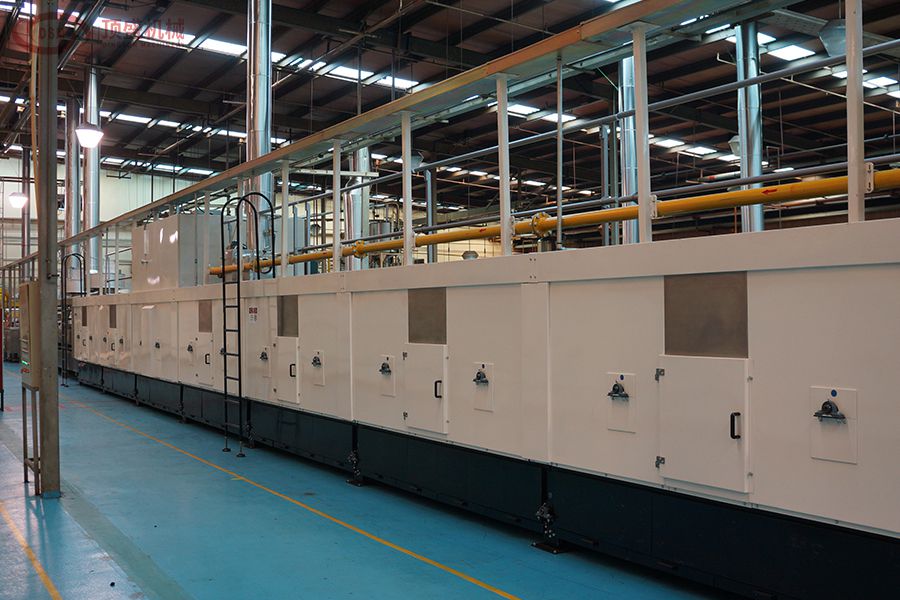 The forced convection reflow oven is a type of gas tunnel oven in the biscuit industry. It bakes the product through indirect firing, by extracting the air of burning. The burning flame will not be in direct contact with the product. It is applicable for producing soft biscuits that require higher water content and longer baking time.
— ♦ Application ♦ —
The unit adopts direct forcing air and through the duct along baking chamber to directly blow onto the product on the oven band. It uses LPG and natural gas for combustion, but the gas and burning flame will be separated from the product in a combustion chamber about the oven body. The air from combustion chamber mixes with the recycling air from the baking chamber. The air rapidly dry the dough pieces and withdraw the vapour from the surface of the product and thus maintain the water content inside the dough.


— ♦ Safety Features ♦ —
Double door structure for inspection window, require special tool for opening
Explosion door on top of each oven zone, when the pressure inside baking chamber reach certain level, the door will break open itself.
Equipped with gas leakage detection device
The oven body has a firm structure, the connecting part is closed, andhigh density insulation with rock wool.
Oven band wind out system for running out the finished product inside the baking chamber after the oven stops due to power outage.
— ♦ Specification ♦ —
*Combustion group, including gas train, burner, combustion chamber
*Air heating and distribution circuit around chamber, equipped with recirculation fan
*Extraction control by variable speed fans
*Each oven zone has one inspection door at the operating side that is hinged with handy movable spot light mounted
*Painted carbon steel frames, covers and guards
*Fully closed type expansion joints throughout the oven
*Including complete set of the gas train
*Oven band tracking device
*Certification: ISO, FM Global, CE
*Origin: China
*Trademark: DSM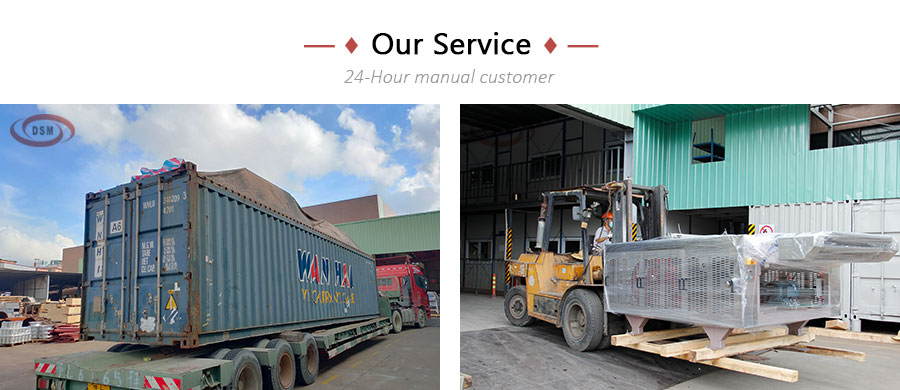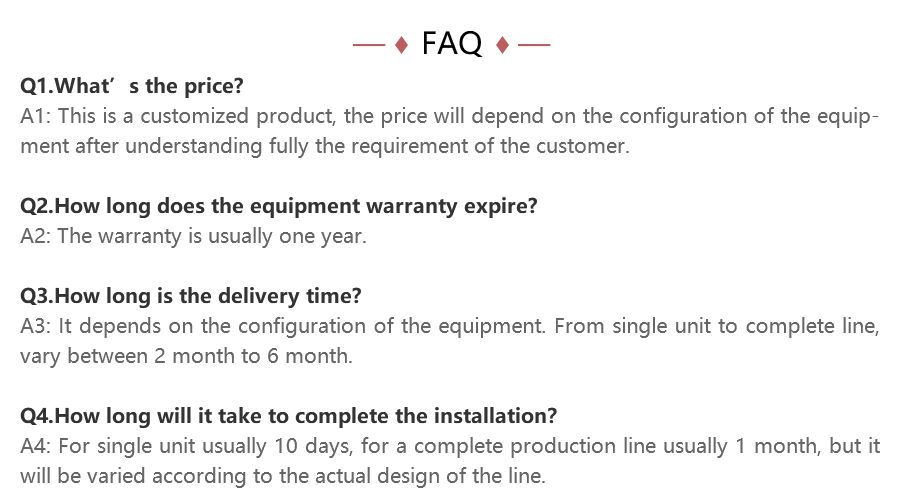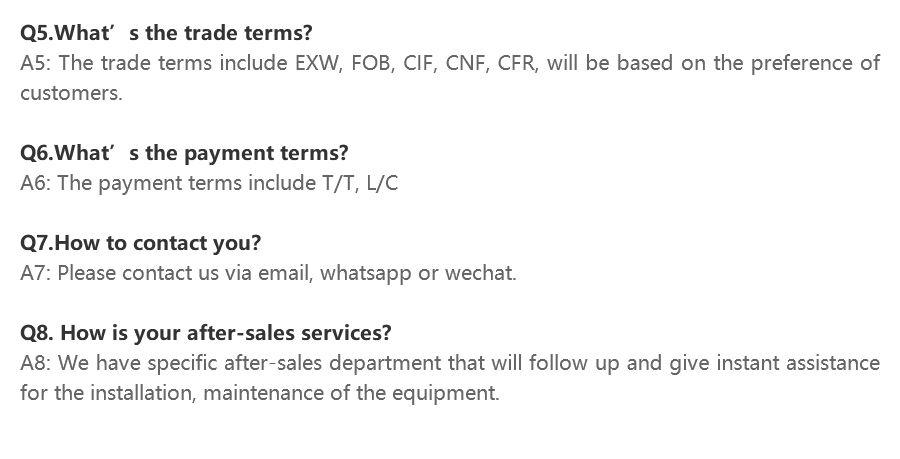 If you have some problems about Forced Convection Baking Oven,or want to know more details about Biscuit or potato chips or cookie forming machine,Biscuit cooling conveyor and automatic handling system,Hard or soda biscuit production line,Soft biscuit production lineetc. Welcome to contact us!
Looking forward to your inquiry.