Gauge Rolls
Product Detail
Feedback now
Gauge Rolls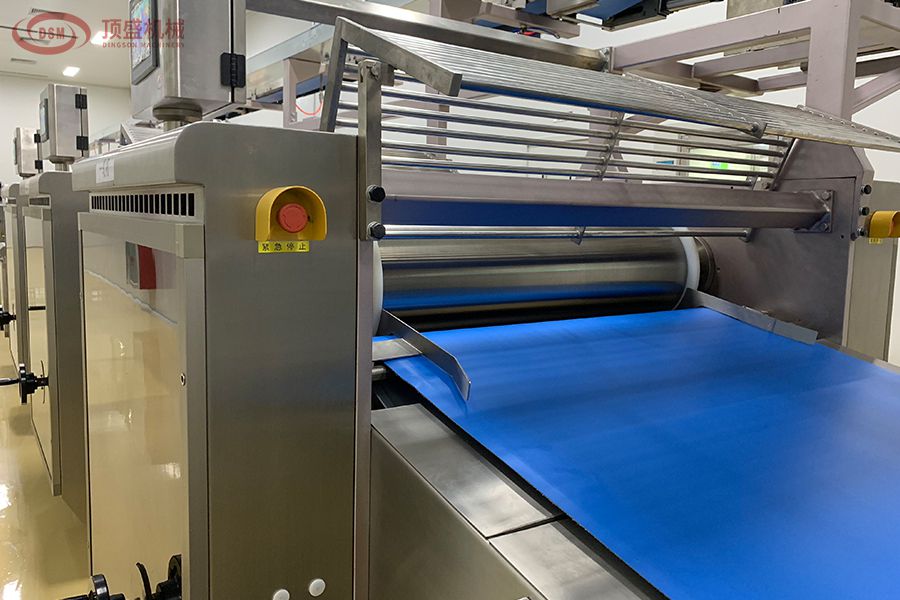 This unit is designed and developed to reduce the thickness of a continuous dough sheet, and they are made with a pair of high quality chilled iron casting steel material.
— ♦ Application ♦ —
The gauge rolls are positioned in the forming section of a hard biscuit/cracker/potato chips production line. It is designed to reduce the thickness of a continuous dough sheet in three sets of rolls or more depending on the actual requirement of the product. It requires a laminator or roll sheeter in its upstream for pre-sheeting of the dough. The machine achieves precise thickness control by parameter setting and recipe control on the touch screen and PLC, as well as handle with indicator for manual adjustment for each gauge roll. The pressure of upper and lower rolls could be adjusted separately.



— ♦ Specification ♦ —
*Top roll scraper with catch tray
*Top roll with flange
*Top and bottom roll scraper pressure adjustable
*The pressure of the scrapers at the top and bottom rolls may be adjusted
*The position of the bottom scraper may be adjusted
*Indication of the rolls' gap using Italian ELESA+GANTER (Italy) correctable driving indicator
*Stainless steel 304 grade table and covers provided
*Delivery conveyor with loop system control
*Stainless steel side panel
*Variable speed drive
*Automatic pneumatic tension
*Manual double roller web tracking
*Nosepiece height adjustable
*Patterned polyurethane coated synthetic material belt in blue colour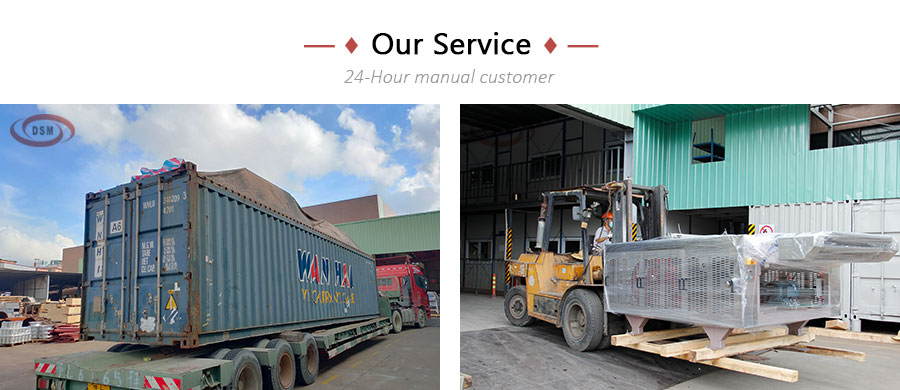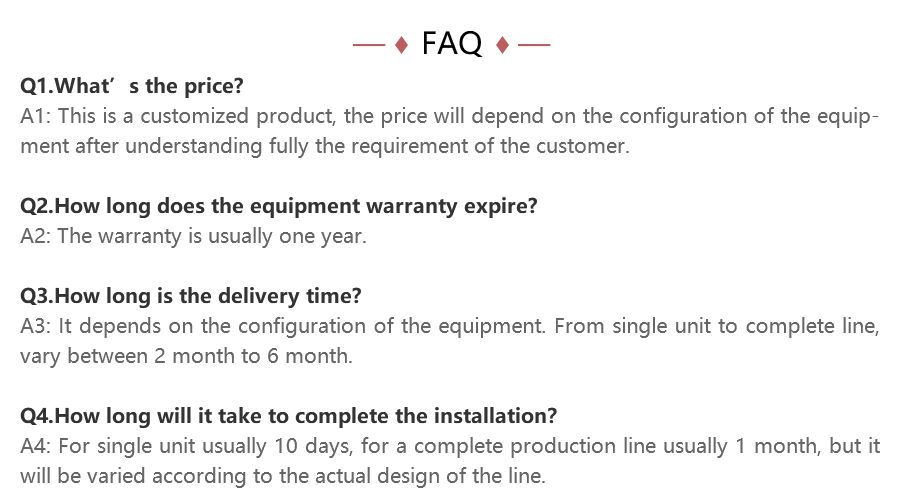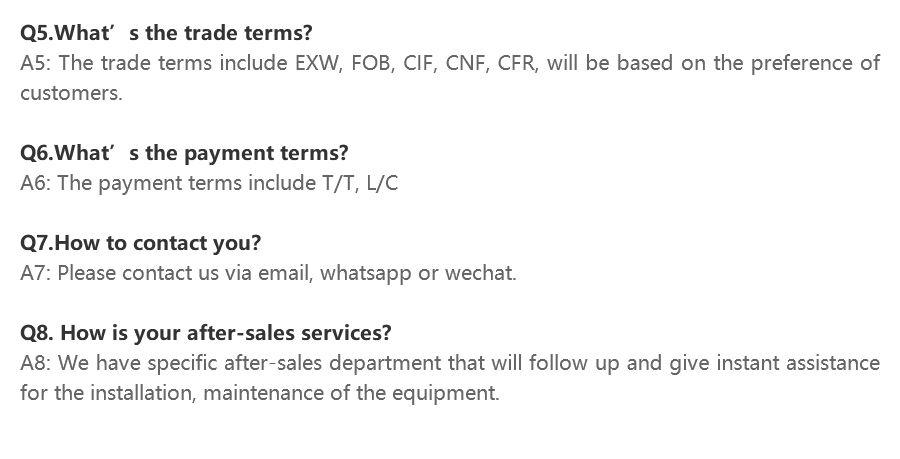 If you have some problems about Gauge Rolls,Complete Biscuit Production Machine,Cookie Biscuit Production Line, Hard Or Soda Biscuit Production Line,etc. Welcome to contact us!
Looking forward to your inquiry.