In October 18, 2019, Dingson Machinery had organized a celebration party in Tanzhou, Zhongshan for its 19th anniversary. The company organizer, all the Dingson employees, the suppliers and special guests have gathered together in this evening, raising glasses and cheering for the establishment of Dingson's 19 years.

At the beginning of the evening, the general manager of Dingson Machinery, Mr. Zhang had given a sincere speech. He had expressed his greatest gratitude to all the guests who had joined the evening, as well as those who had accompanied Dingson for so many years. By concluding the history of the company for the 19 years' development, he had acknowledged fully the accomplishment of each department of the company, passionately look forward to the bright future of the company, and eagerly wish every Dingson people could continue their hard working, "persistence, inheritance, gratitude" are the theme of the night!

The celebration evening has been started by a dance performance "Dingson Glory". The nights are enriched with employee's creative talent show, professional performance. The sand painting "Yesterday, Today and Tomorrow of Dingson" had demonstrated the thunder and storm that Dingson had been through in this 19 years. Although there had been loss and gain through all these years, Dingson people have not lost their initial aspiration and always insist on the operation philosophy, "with advanced belief, quality product and passionate attitudes to serve the customer". Dingson people always carrying out the values of "keep leaning, dare to innovate, unite and cooperate, and make common progress". Thanks to these enterprise cultures, Dingson had been endowed vitality with its existence and growth.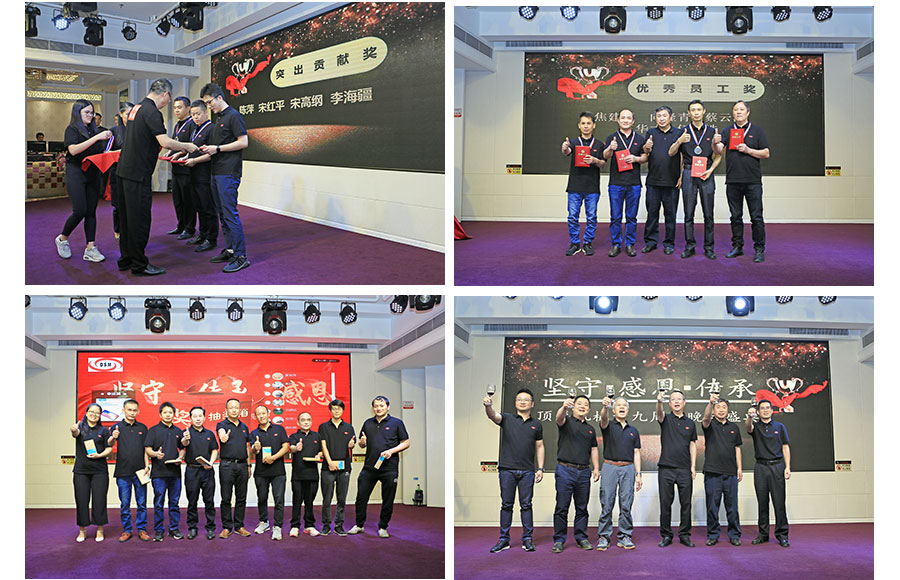 In the celebration evening, there are also several rounds of lottery, the additional cash prize had even brought the whole evening to a climax.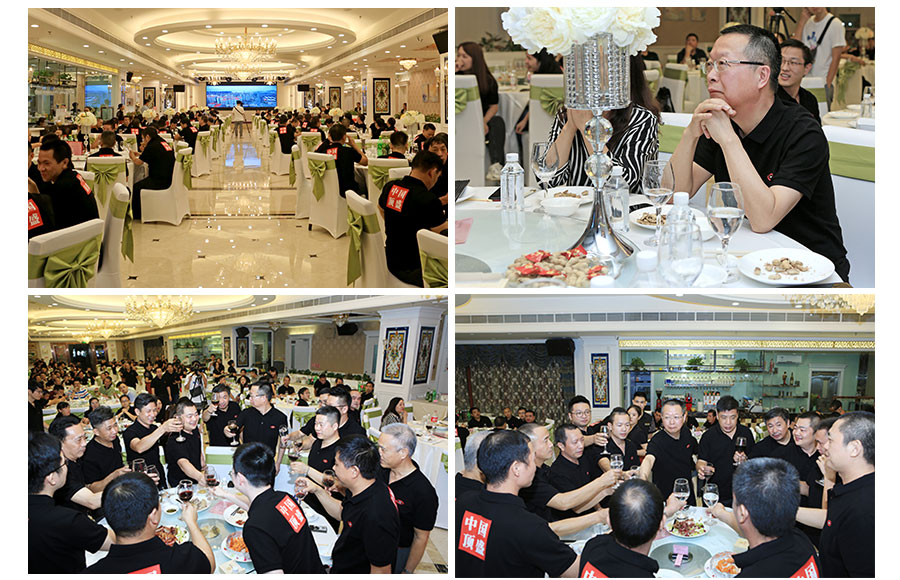 This evening had not only shown the growth and transformation of Dingson through this 19 years, it has also shown the vitality and deep attachment of Dingson people. Everyone is chatting cheerfully on the dining table, smiles haven't been disappeared from everyone's face. The whole evening had brought our hearts tighter together and everyone can feel a sense of belonging in this special evening.